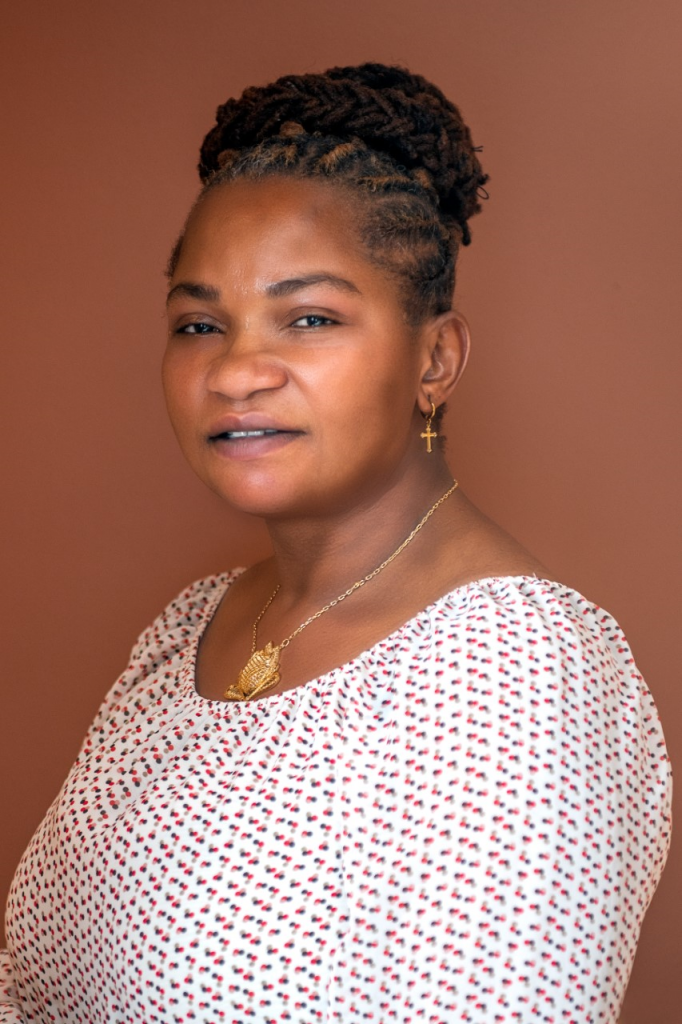 Glory Ngum Forbi, PMHNP-BC
Psychiatric Nurse Practitioner
License #R167785

Accepting New Patients
In Network with Medicaid, Medicare, Cigna, and Blue Cross Blue Shield
Glory Ngum Forbi, PMHNP-BC is a board-certified nurse practitioner, specializing in the medical management of behavioral health disorders for the home-based adult and geriatric patient. She has 15 years of total nursing experience and studied behavioral health management at Walden University. NP Forbi is currently enrolled in a Doctor of Nursing Practice (DNP) program at Walden University where she is focusing her research on Nurse Burnout. Clinical interests include home-based behavioral health and geriatric psychiatry. Research interests include Nursing Burnout.
Glory lives in Bowie with her family and their bird, Angel. When she is not taking care of patients, she enjoys either cooking or walking in the neighborhood.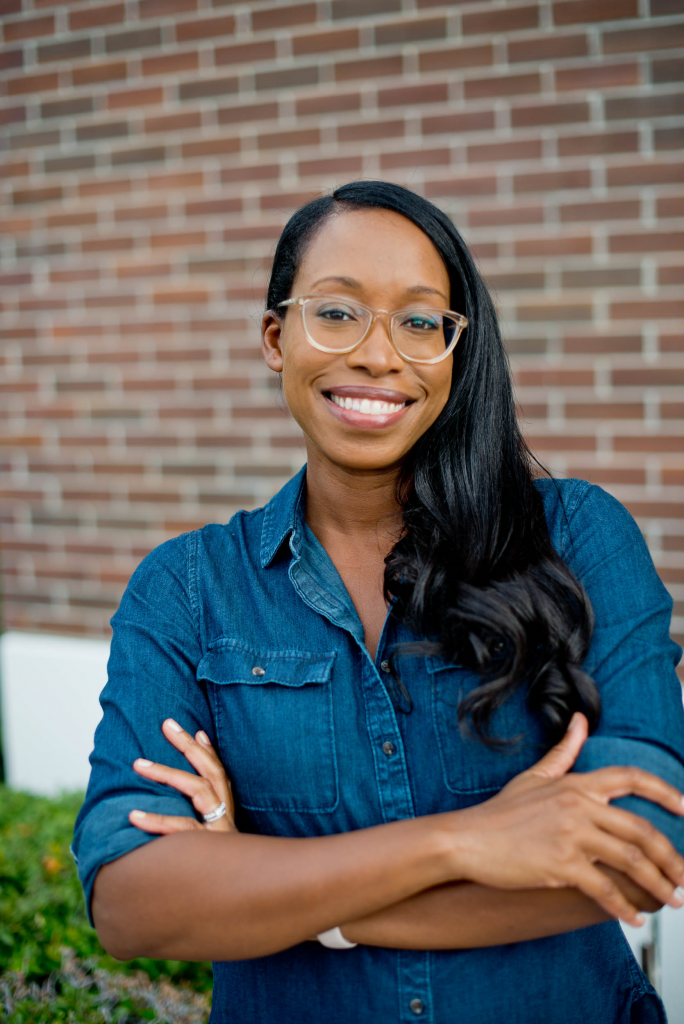 Jeuelle Ottley Sam, PA-C
Physician Assistant
License #C0002743
Accepting New Patients
In Network with Medicaid, Medicare, Cigna, Aetna, and Blue Cross Blue Shield
Jeuelle Ottley Sam has been a nationally certified physician assistant for over 16 years and she is also an Amen Clinics Certified Brain Health Coach. She completed her training as a physician assistant at Howard University in 2002. She is certified by the National Commission for Certification of Physician Assistants. Her passion is to provide holistic mental health care, encouraging and empowering people to pursue brain-healthy lifestyles and reach their greatest health potential.
Over her extensive and diverse career as a physician assistant, she has been able to see the ravaging effects of mental illness in our communities. Jeuelle's greatest joy as a psychiatric physician assistant is found in the time she spends with her patients, coaching them on the ways to live brain-healthy lifestyles and improve their holistic wellness- mind, body, and spirit. Following the Amen Clinics method of integrative psychiatry, she approaches mental healthcare from a biological-psychological-social- spiritual point of view, focusing her treatment plans on caring for the "whole person."