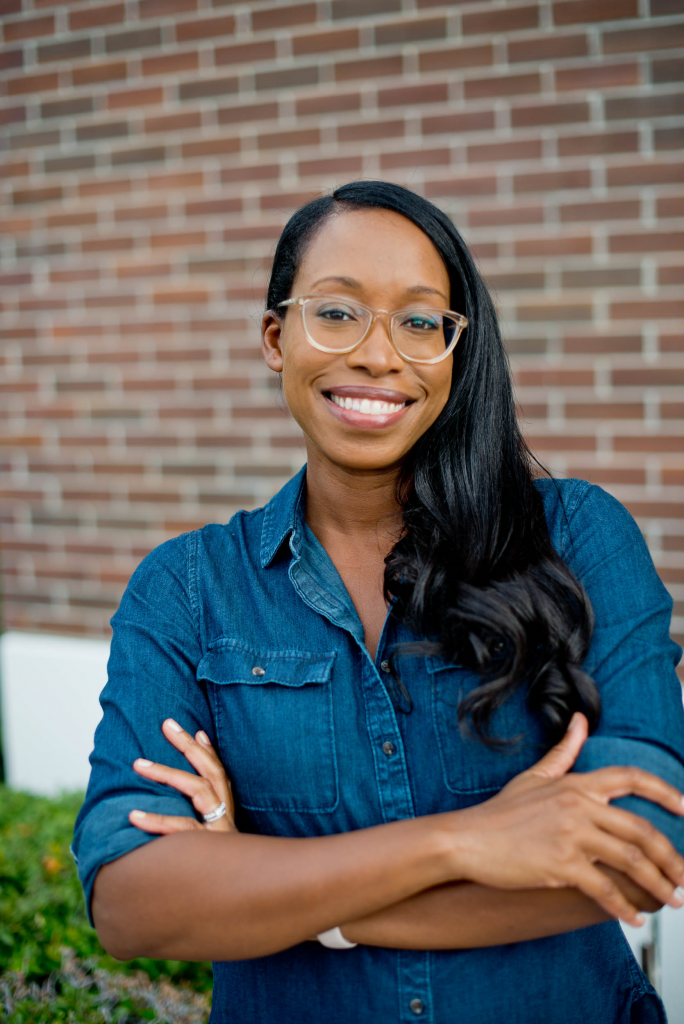 Jeuelle Ottley Sam, PA-C
Physician Assistant
License #C0002743
Not Accepting New Patients
In Network with Medicaid, Medicare, Cigna, Aetna, and Blue Cross Blue Shield
Jeuelle Ottley Sam has been a nationally certified physician assistant for over 16 years and she is also an Amen Clinics Certified Brain Health Coach. She completed her training as a physician assistant at Howard University in 2002. She is certified by the National Commission for Certification of Physician Assistants. Her passion is to provide holistic mental health care, encouraging and empowering people to pursue brain-healthy lifestyles and reach their greatest health potential.
Over her extensive and diverse career as a physician assistant, she has been able to see the ravaging effects of mental illness in our communities. Jeuelle's greatest joy as a psychiatric physician assistant is found in the time she spends with her patients, coaching them on the ways to live brain-healthy lifestyles and improve their holistic wellness- mind, body, and spirit. Following the Amen Clinics method of integrative psychiatry, she approaches mental healthcare from a biological-psychological-social- spiritual point of view, focusing her treatment plans on caring for the "whole person."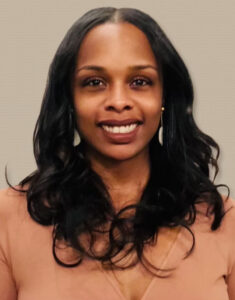 Dr. Nakeia Newton
Psychiatric Mental-Health Nurse Practitioner/ Doctor of Nursing Practice
Accepting New Patients
In Network with Medicaid, Medicare, Aetna, Cigna, and Blue Cross Blue Shield
My name is Dr. Nakeia Newton and I am a board certified Psychiatric Mental-Health Nurse Practitioner/ Doctor of Nursing Practice trained in psychiatry and wellness across the lifespan. I obtained my undergraduate degree from Howard University where I graduated Magna Cum Laude, and my doctorate degree from the University of Maryland, Baltimore. I have a wide variety of professional experience including medical-psychiatry, inpatient psychiatry, outpatient psychiatry, and substance use detox and rehabilitation. I have worked as a psychiatric nurse in Washington, D.C., Maryland, and Virginia and am skilled in treating diverse patient populations and diagnoses.
I believe that healing is holistic, encompassing mind, body, and soul. My practice style is rooted in treating the whole person and guiding individuals to discover their own definitions of mental health and wellness. I aim to be more than a provider, but an ally on your journey to wellness.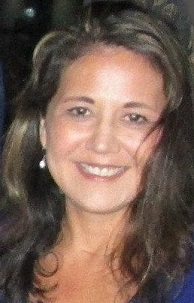 Sharon Pugh, PA-C
Physician Assistant
Accepting New Patients
In Network with Aetna, BCBS, and Medicaid
My name is Sharon Pugh and I have been a board-certified Physician Assistant for over 24 years. I believe one of the most important ways a medical clinician can support others with mental health challenges is by first creating a trusting and comfortable connection with patients. Healing begins with patients feeling welcome, safe, and heard. Physical and mental health are interconnected, and both are impacted by self-care and social determinants of health, such as your social and home life, relationships and occupation. I will explore all of these facets in your life with you so that you are provided with the best, individualized therapeutic recommendations to guide you on your path to wellness.
My career experience includes outpatient psychiatry, forensic inpatient psychiatry, mental health research, internal medicine and emergency medicine. I was also an associate professor with the UMB PA program. In addition to my master's degree in PA Studies, I have a master's degree in Health and Wellness Coaching and a post-graduate certificate in Nutrition and Integrative Health.