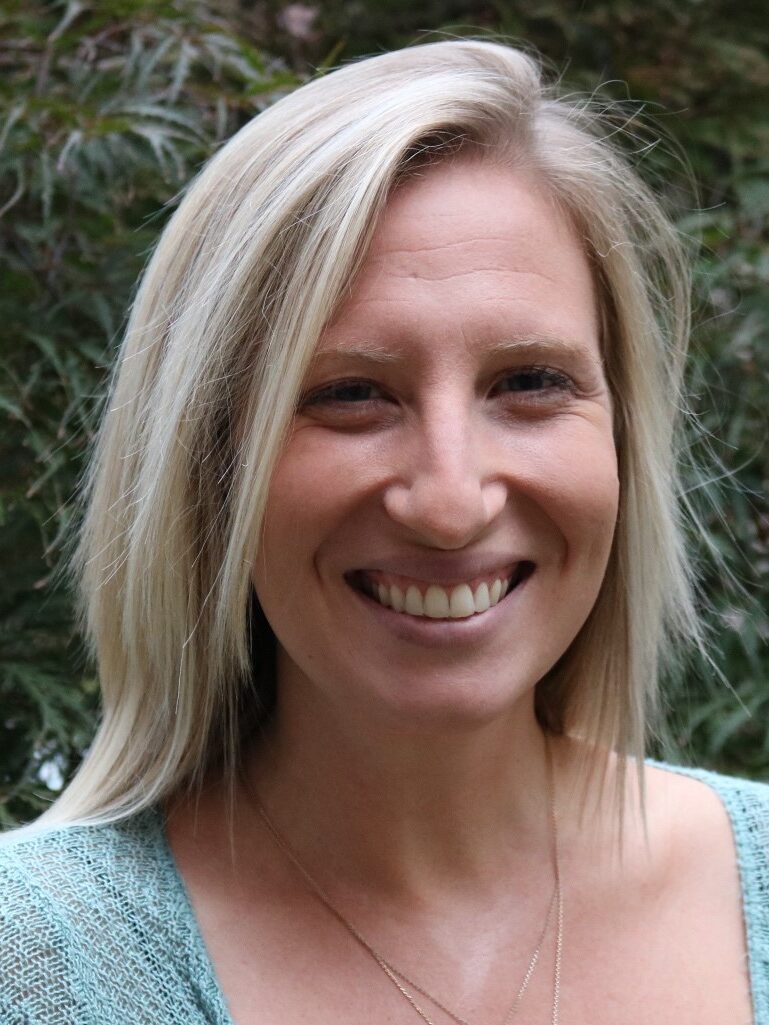 Emilia Azar
Therapy Intern
Emilia is an intern with Mind and Soul TeleWellness, and currently working on her master's degree in Applied Counseling Psychology with a Practitioner specialization at the University of Baltimore. She was born in New York, grew up in North Carolina, and graduated from Elon University with a degree in Professional Writing & Rhetoric and a minor in Psychology. At Elon University she founded Active Minds at Elon, a college-based chapter of a national non-profit that focuses on supporting mental health awareness and education for young adults. After college, she moved to the mountain resort towns of Colorado. Throughout her time in Colorado, particularly during the first summer of the COVID-19 pandemic, she developed a deeper appreciation of the complexities of mental health and now strives to help people live their most fulfilling and authentic lives. Emilia integrates Acceptance and Commitment Therapy (ACT), Cognitive Behavioral Therapy (CBT), existential therapy, and person-centered therapy into her work. She enjoys working directly with the young adult population – ages 21 to 39 – on navigating the challenges that come up in this time of life. She looks forward to working with various populations at Mind & Soul while utilizing a holistic method that highlights the importance of emotional, physical, and spiritual wellness.
Dominique Davenport
Therapy Intern
Dominique grew up in the DMV area and received her undergraduate degree in psychology from St. Mary's Honors College of Maryland. She is completing her Master's degree in clinical psychology at Loyola University Maryland. Throughout her undergraduate and graduate career Dominique has pursued research opportunities ranging from racial identity, trauma, childhood/adolescence development, and racial socialization. Through these research experiences, she has had various opportunities to connect with multiple racial backgrounds in inpatient and outpatient environments. Her clinical approaches include psychoanalysis, interpersonal and humanistic approaches.Dominique is passionate about her work with clients and strives to increase their daily functioning and overall life. Her compassion for providing support through clinical work motivates her to seek new opportunities with different communities.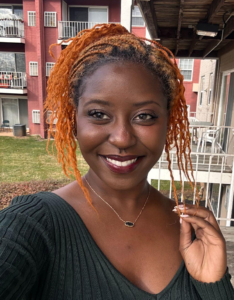 Zakiyyah Ibrahim
Therapy Intern
Zakiyyah Ibrahim is an intern at Mind & Soul Telewellness and a master's student for Clinical Professional Counseling at Loyola University, Maryland. She is from Freetown, Sierra Leone, and recieved her bachelor's at Rutgers University in 2020, double majoring in psychology and sociology. Zakiyyah's clinical interests stem from her experience growing up in a country post-civil war, and is keen on working with clients of color, youth populations, and clients with neurodivergent backgrounds. Zakiyyah is also planning on pursuing a doctorate and conducting research regarding sensory disorders, POC populations, and representation in psychology. Her clinical approach includes psychodynamic and humanistic theory, but is also interested in integrating holistic, traditional approaches. She is elated to be an intern and expand her clinical expertise, as well as help clients on their mental and spiritual journeys!