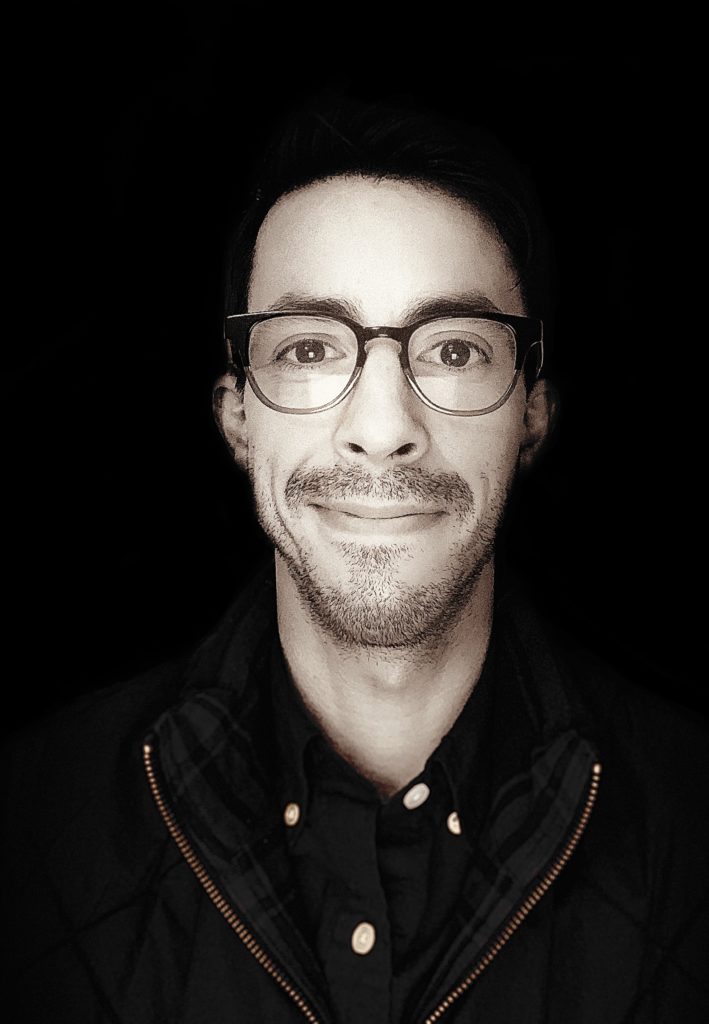 Michael Shifter, LCPC
Licensed Clinical Professional Counselor/Therapist
License #LC10233
Not Currently Accepting New Patients
In Network with Medicaid, Cigna, and Blue Cross Blue Shield
After growing up in the DMV area, Michael received his undergraduate degree in Dallas, Texas in Business Leadership and his graduate degree in Clinical Counseling in Virginia Beach, Virginia. Throughout that time, he enjoyed various jobs where he found opportunities to connect to others from diverse backgrounds. He has worked in both inpatient and outpatient care facilities, navigating both minor and major mental health issues with clients through numerous approaches.
As a positive, motivational, and solution focused therapist, Michael works to first meet your immediate needs by clarifying critical issues and sorting out the troublesome life perceptions. He will teach you about healthy coping skills that are so often already within you, enhancing them through dynamic holistic approaches.
At times, disruptive or traumatic story lines arise that he will help you navigate with narrative therapy styles that integrate trauma-informed mindfulness skills. He caters his approach to each person, often integrating expressive modalities through writing, art, or body movement to work on issues you may not be able to talk through yet.
Michael's specialties include: Anxiety, depression, trauma and PTSD, addiction, relationship issues, and grief and loss.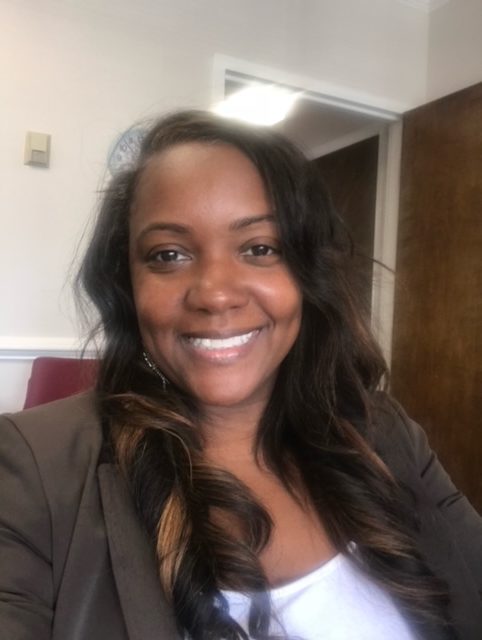 Sakia Godwin, LMSW-Masters
Licensed Master Social Worker
License #26789
Accepting New Patients
In Network with Medicaid and Cigna
Sakia is a Licensed Social Worker who strives to create a safe, accepting and non judgmental environment for every individual. She is passionate about working collaboratively through evidence-based practices such as Cognitive Behavioral therapy, Person-Centered and Solution-Focused interventions.
Sakia received her Master's of Social Work from Morgan State University in which she focused her studies on urban youth and families. Sakia has over 15 years of experience in the mental health field, working in community and residential settings assisting diverse individuals, families, couples and community groups with both long-term and brief interventions.
Her duties have included triaging and providing crisis intervention, suicidal prevention and intervention, psychosocial support to clients in the form of one-on-one counseling as well as group and family therapy, developing and overseeing treatment plans, advising family caregivers, and facilitating individual and group counseling with children, adolescents and adults.
Sakia works to provide clients with tailored treatment plans that can be integrated into their daily lives. After setting treatment goals, she works with clients to explore underlying concerns, blossom and enhance life skills, and develop actions steps for changing that they want to accomplish.
She is passionate about assisting individuals, helping them overcome obstacles, and move forward and thrive. She also helps her clients to dive deeper and identify root causes of problems so that they can overcome problems and create lasting changes in their lives.