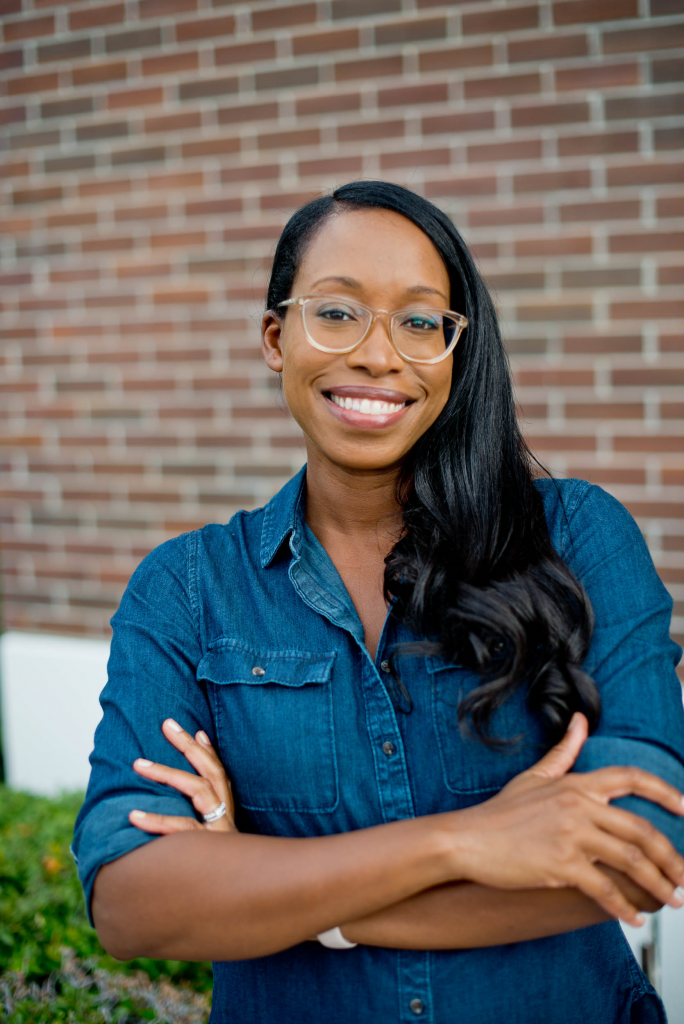 Jeuelle Ottley Sam, PA-C
Physician Assistant
License# C0002743
Ottley Sam has been a nationally certified physician assistant for over 16 years and she is also an Amen Clinics Certified Brain Health Coach. She completed her training as a physician assistant at Howard University in 2002. She is certified by the National Commission for Certification of Physician Assistants. Her passion is to provide holistic mental health care, encouraging and empowering people to pursue brain healthy lifestyles and reach their greatest health potential.
Over her extensive and diverse career as a physician assistant, she has been able to see the ravaging effects of mental illness in our communities. Jeuelle's greatest joy as a psychiatric physician assistant is found in the time she spends with her patients, coaching them on the ways to live brain-healthy lifestyles and improve their holistic wellness- mind, body, and spirit. Following the Amen Clinics method of integrative psychiatry, she approaches mental healthcare from a biological-psychological-social- spiritual point of view, focusing her treatment plans on caring for the "whole person".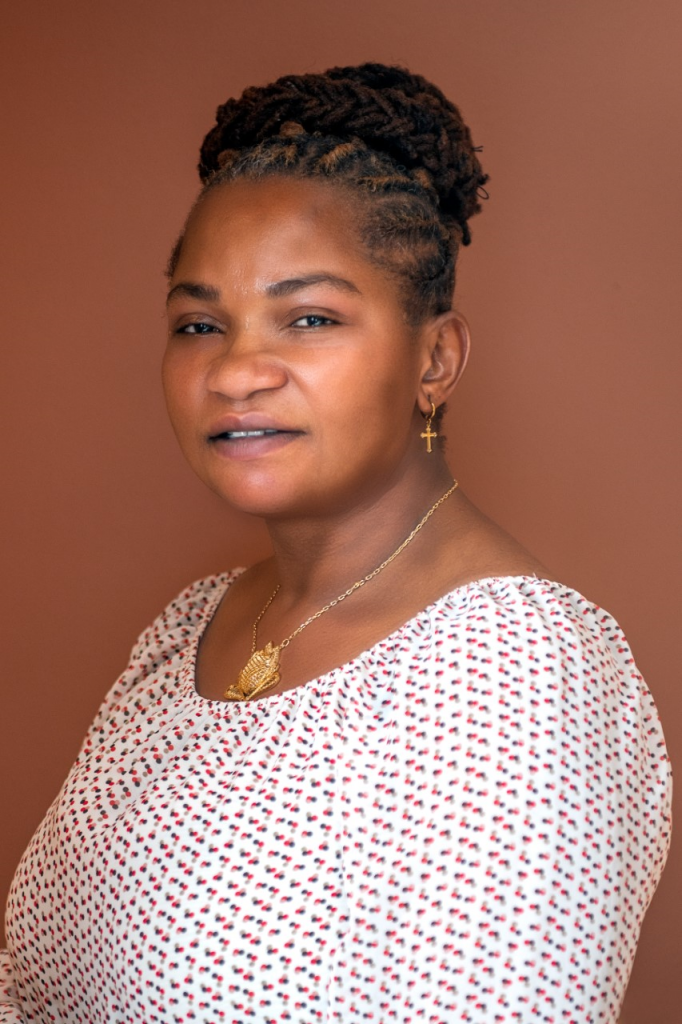 Glory Ngum Forbi, PMHNP-BC
Psychiatric Nurse Practitioner
License#R167785

Glory Ngum Forbi, PMHNP-BC is a board-certified nurse practitioner, specializing in the medical management of behavioral health disorders for the home-based adult and geriatric patient. She has 15 years of total nursing experience and studied behavioral health management at Walden University. NP Forbi is currently enrolled in a Doctor of Nursing Practice (DNP) program at Walden University where she is focusing her research on Nurse burnout. Clinical interests include home-based behavioral health, geriatric psychiatry. Research interests include Nursing Burnout.
Glory lives in Bowie with her family and our bird by name Angel. When she is not taking care of patients, she enjoys either cooking or walking in the neighborhood.
Tiera Jones, LCSW-C
Clinical Social Worker/Therapist
License #24570
I have over 30 years of professional experience in guiding children, teens, adults (individual/couples), and families through the process of change, understanding perceptions, identifying inner strengths to support emotional healing of past and present traumas, improving communication, building positive relationships, conflict resolution, and goal setting. The effort is to promote progress toward creating a satisfying quality of life, increase productivity and positive experiences. I use a holistic and eclectic approach to encourage discovery of personal hidden treasures that can be used in identifying your path and purpose in life. Remember, you only have control of your response to a situation, not always the situation.
Michael Shifter, LCPC
Licensed Clinical Professional Counselor/Therapist
License #LC10233
After growing up in the DMV area, I received my undergraduate degree in Dallas, Texas in Business Leadership and my graduate degree in Clinical Counseling in Virginia Beach, Virginia. Throughout that time, I have enjoyed various jobs where I have found opportunities to connect to others from diverse backgrounds. I have had the opportunity in working both in inpatient and outpatient care facilities, navigating both minor and major mental health issues with clients through numerous approaches.
As a positive, motivational, and solution focused therapist, I work to first meet your immediate needs by clarifying critical issues and sorting out the troublesome life perceptions. I will teach you about healthy coping skills that are so often already within you, enhancing them through dynamic holistic approaches.
At times, disruptive or traumatic story lines arise that I will help you navigate with narrative therapy styles that integrate trauma-informed mindfulness skills. I will cater my approach to each person, often integrating expressive modalities through writing, art, or body movement to work on issues you may not be able to talk through yet.
My specialties include: Anxiety, depression, trauma and PTSD, addiction, relationship issues, and grief and loss.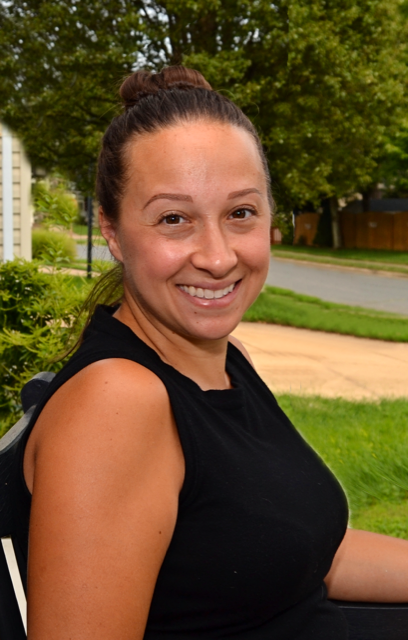 Janine Gilreath MA, LCPC
Licensed Clinical Professional Counselor/Therapist
License #LC10685
Janine completed her Bachelor's degree in Psychology at Rhode Island College and her Master's degree in Counseling Psychology at Assumption College. She is a fully Licensed Clinical Professional Counselor. She has experience across a variety of treatment settings including outpatient clinics, residential programs, home and school-based counseling, and private practice. Janine serves children, adolescents, adults, families and groups in the following areas:
Depression and Bipolar Disorder
Anxiety Disorders
Behavioral and Discipline challenges
Self-harm behavior
Grief & Loss
Anger and Stress Management
Trauma and Abuse
Family and Relationship Issues
Self-Image and Self-Esteem Issues
Janine utilizes a variety of techniques and skills drawn from recognized therapeutic modalities including Cognitive Behavioral Therapy, Solution Focused Therapy, Dialectical Behavior Therapy, Play Therapy, Psychoeducation, Behavior Modification, Motivational Interviewing, Narrative Therapy, and Mindfulness.

Janine believes in working in partnership with clients and building on their strengths to assist them in sorting through challenges and achieving their goals. She also realizes how important it is to consider all factors impacting an individual's life including physical health, support systems, work or school environment, and faith/spirituality in this process.